This addon brings the Glow Squid into your Minecraft! It glows (sorta), it drops Glow Ink Sacs when killed, it spawns in oceans and rivers. I don't know what else can be done related to the Glow Squid, so you can tell me if you'd like.
This is the Glow Squid Addon. The Glow Squid does have the appearance of glowing when it's in dark areas. It does spawn in oceans and rivers, because I don't think they spawn anywhere else. The Glow Ink Sacs do not have a use, seeing as I don't know what they are used for. I believe this is the correct texture of the Glow Squid. The animations don't fully work, the legs move, but its body doesn't rotate right, but I will work on that. Tell me what you think of the addon. I'd also like to hear your opinions on making a Buff Glow Squid addon.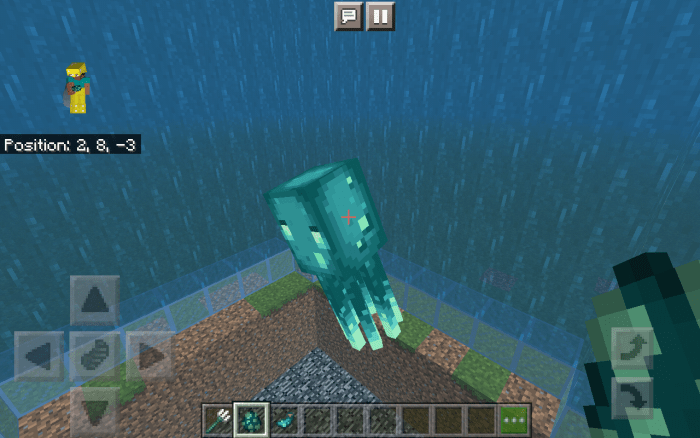 Pin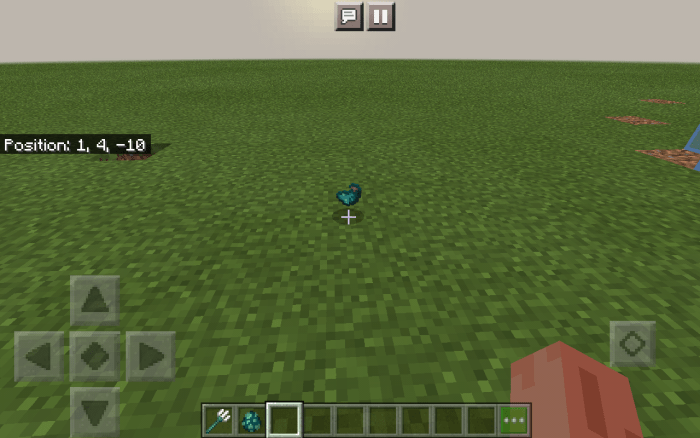 Pin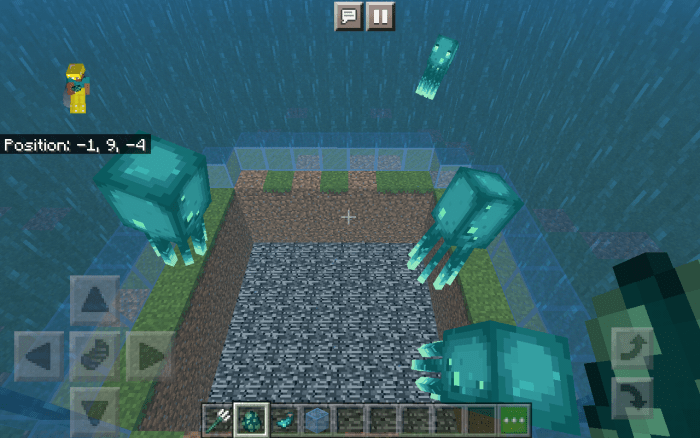 Pin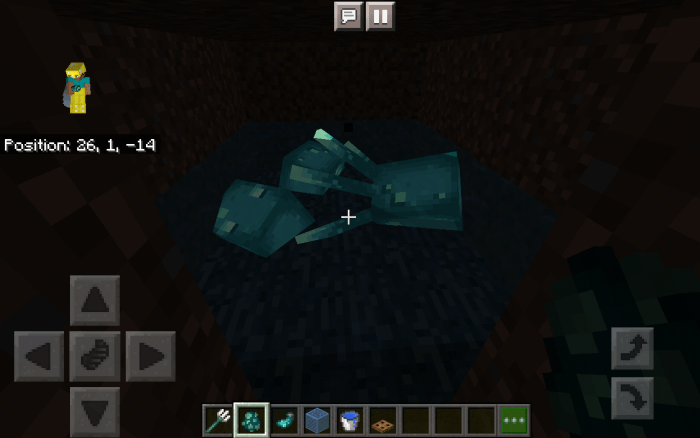 Pin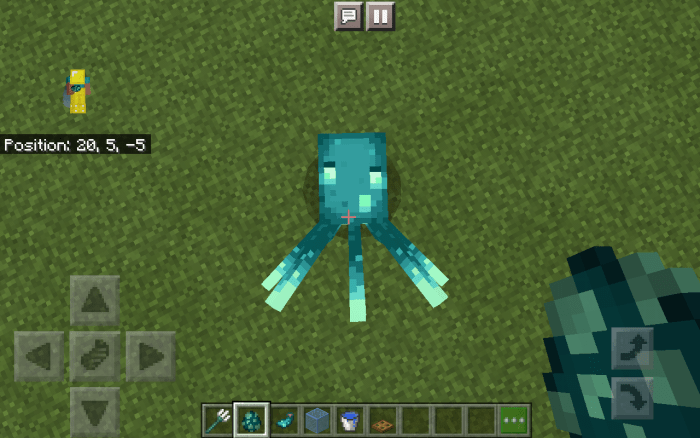 Pin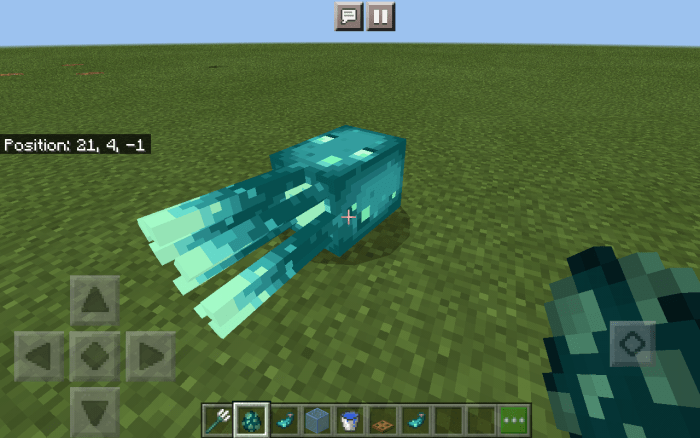 Pin
Edited links so only requirements are wait 5 seconds or open a window that shows articles for 10 seconds (I think that's how long)
Updated RP and BP adding mob sounds, the correct texture for the glow ink sac, and the spawn egg.
Removed the enable browser notifications requirement in the linkvertise links
Downloads
Supported Minecraft versions