Hello my friends, here I am improving and making Pillager even better! Hope you guys like my addon, this addon is my original creation! Don't recreate and steal code in my addon!
With this addon, you can see a new variation of Pillager, it must be cool and really awesome! Don't forget to subscribe: D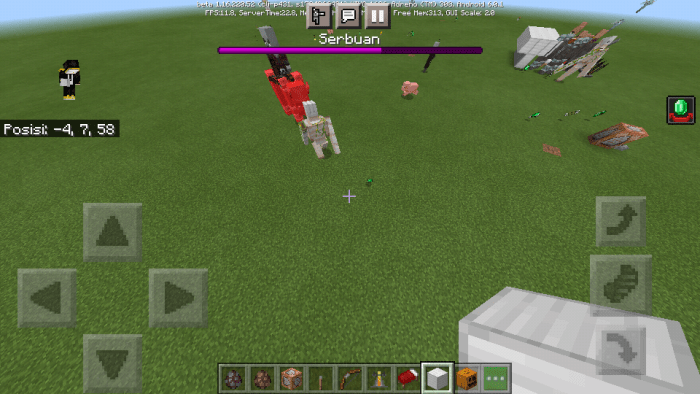 PinImprovement Pillager Variants
Now the Pillager is divided into 3 variations, the first is the axe holder, the trident thrower, and the crossbow user…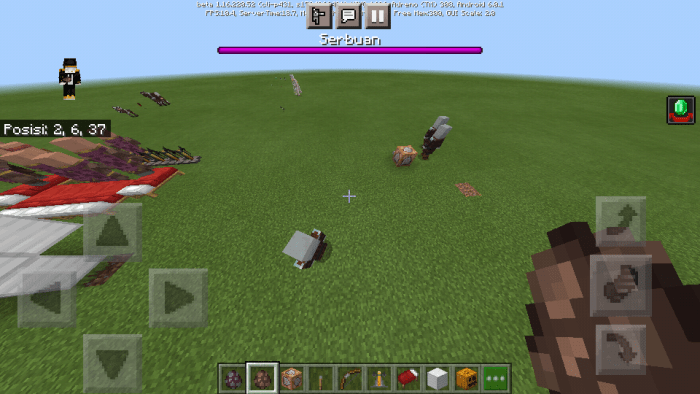 Pin
But sorry friends, if there is a bug that still exists because it's still beta, bro! The ax-wielder wields an ax weapon, just like a vindicator! And some are enchanted… 
Trident throwers throw the trident every 3 seconds, he's still a bug! Where the weapon does not appear in the game … The next update will be fixed or just left alone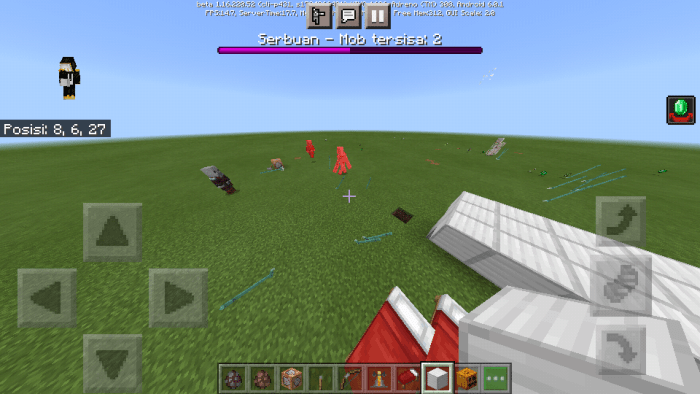 Pin
You can see in this picture, the trident thrower Pillager not have weapon, because the wrong code :/
Even though this changes the components of Pillager, they can still attack villagers in the village, and can still celebrate.
A PILLAGER CROSSBOW USER WHRN RIDING RAVAGER CAN BE PASSIVE, IDK WHY THIS HAPPENED :/
Added mcaddon file, now you can download easy
Not include bug fixes and Improvement :/
Installation
Hey friends! The download link is provided in the download section, you have to extract the zip file, and move it to the minecraft folder
creator: Garen GamerS 2
Downloads