Don't you think that lightning bolts in minecraft are too weak? With this add-on, lightning will become truly destructive! Each blow will be equal to the explosion of dynamite and replace some blocks!
As you can see from the brief introduction, this addon significantly improves lightning, making it much more dangerous than before. Now your home can really be destroyed by lightning!
Each lightning strike is now accompanied by an explosion slightly weaker than dynamite. Also, from the block where the lightning struck another 5 blocks down in a straight line are replaced. Here's a list:
dirt -> coarse dirt
sand -> glass
gravel -> coal ore
stone -> gravel
cobblestone -> stone
log (all variations) -> crimson stem
planks (all variations) -> crimson planks
wooden slab (all variations) -> crimson slab
Also, this addon works great in multiplayer and does not need to activate the experimental options in your world! And this addon is absolutely compatible with all other addons!
explosion size: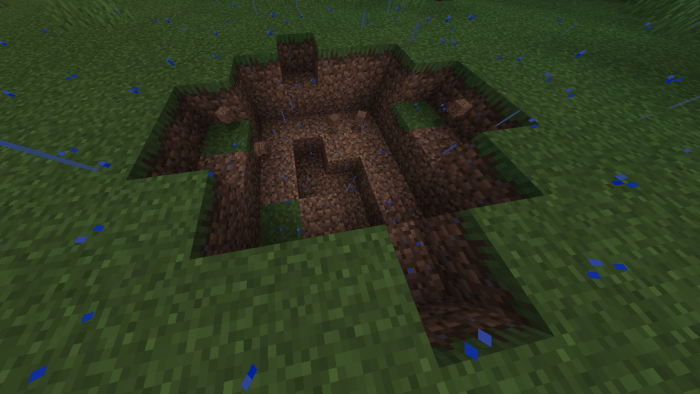 Pin

Lightning hit the tree trunk clearly (this happens very rarely):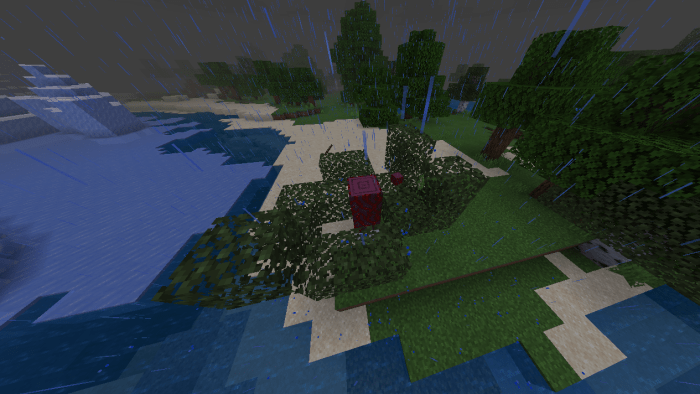 Pin

Lightning hit the gravel and the point where it hit turned into coal ore: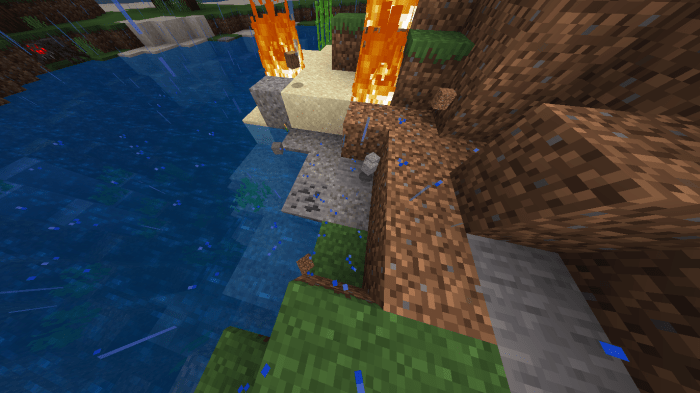 Pin

————-
This addon only works on version 1.14 and higher (up to 1.17). If your version is lower (1.13 1.12 1.8) this addon will not work!
————-
Installation
Click "download" then when the page loads scroll down and find the "Free access with Ads" button and click on it. Then scroll up a bit and find "Discover interesting acticles" and click on that. A window will appear and you click on the cross, the inscription "wait 9 seconds" will appear, you wait and then click again on the cross and it will close. When it is closed click on the gray "Continue" button and hurray you did it!
creator: sirob
Downloads