Do you wanted ever to have a good PvP Texture pack for all Minigames? Then here it is! The Magent pack is a light purple pack for: Skywars, Bedwars and all other gamemodes!!!
With the Magent pack you can play Bedwars on rushnation very well, also Treasure Wars on the Hive or Skywars! Here is a Picture from ingame: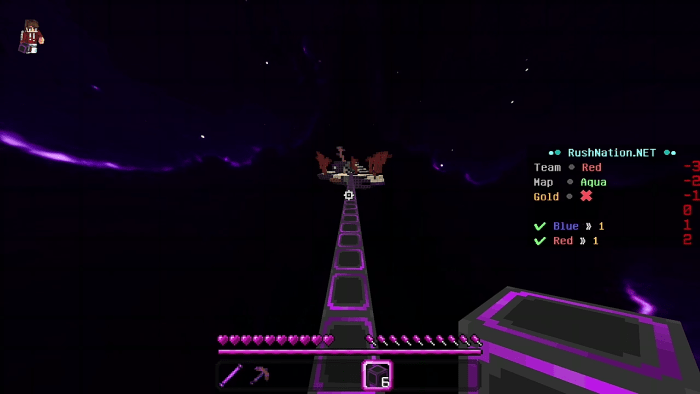 Pin
You see the sandstone is edited very well and the pack has a dark vibe!
Here are all Tools: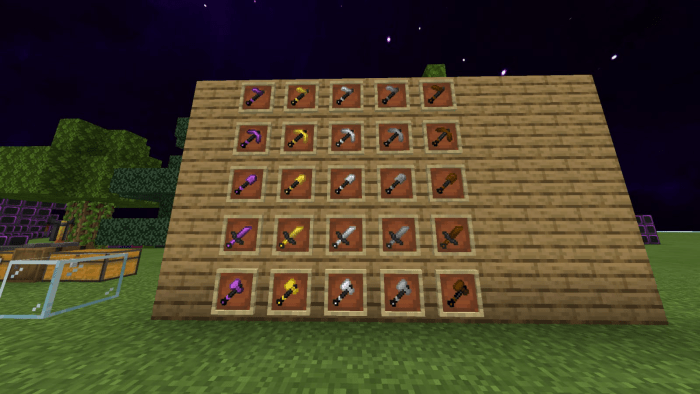 Pin
The Texture pack has lowfire!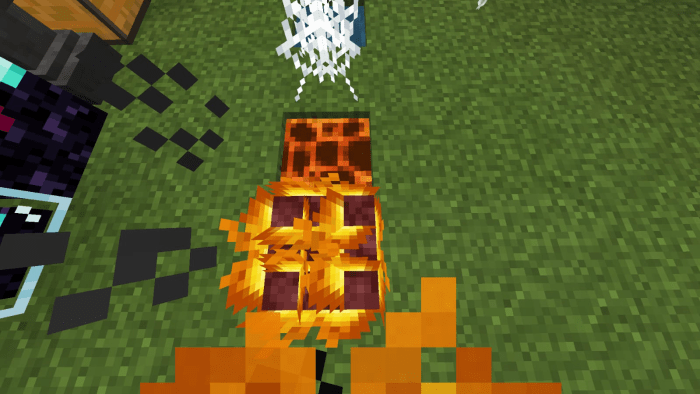 Pin
Here are all edited ores and ore blocks for The Hive Skywars!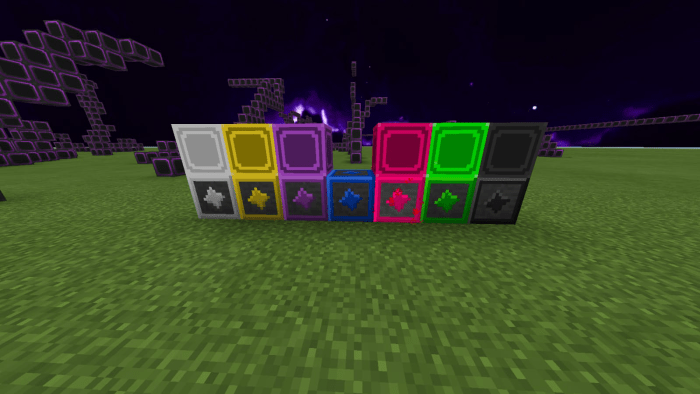 Pin

Lava and water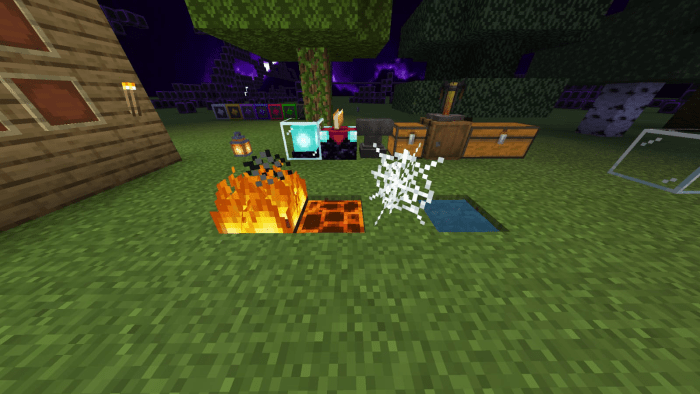 Pin
Here you can see the Chest GUI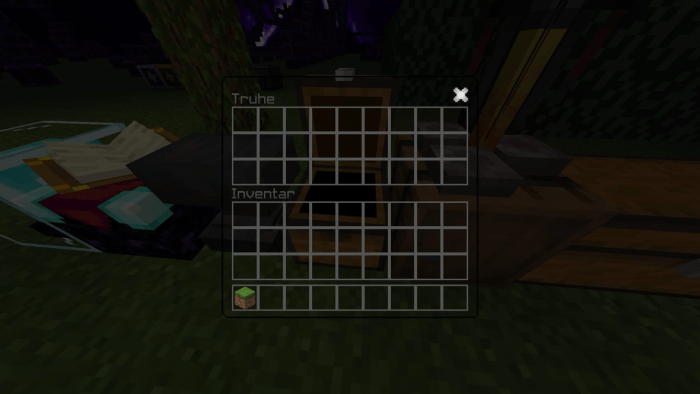 Pin
Here are all the armors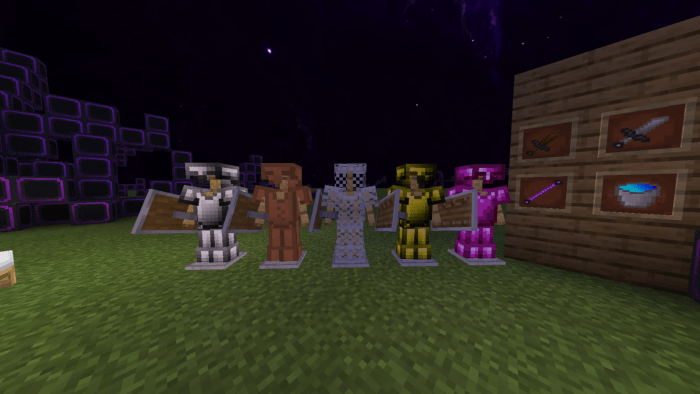 Pin

And here is more edited stuff like an ender pearl or a snowball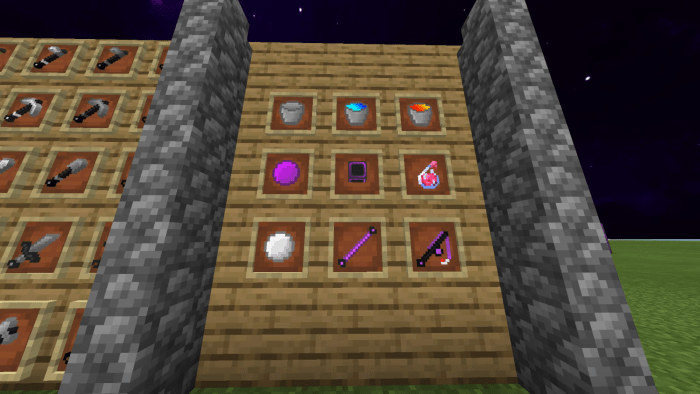 Pin

CREDITS:
Not all of the GUI or the other stuff are from me!
I've things from the Coral x16 pack and the Purple PvP pack.
The GUI is now full transparent
New Pickaxes & Axes
New Sandstone
Installation
You can easly click the Download button!
Downloads
Supported Minecraft versions
1.16
1.16.201
1.16.210 (beta)
1.16.220 (beta)
1.8
1.9
Resolution