1.17 Ores is a mini texture that changes the ores to 1.17 – Java 21w10a, hope you enjoy it 🙂
is my first bedrock texture pack.
I will try to update it if another snapshot is released.
any bug report it in the comments.
1.17 Ores, Contains:
21w10a Diamond Ore: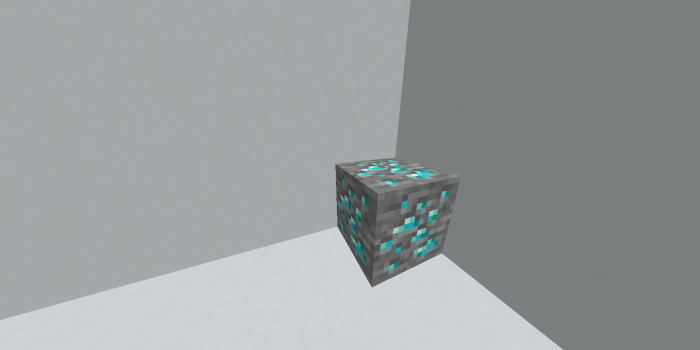 Pin
Pin
21w10a Coal Ore: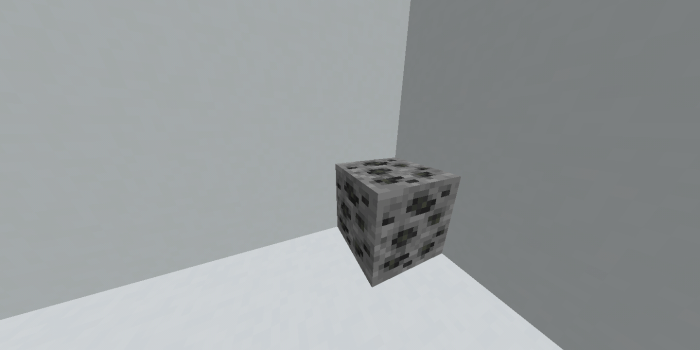 Pin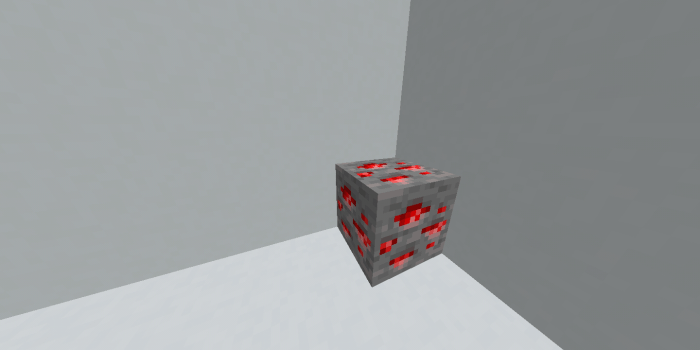 Pin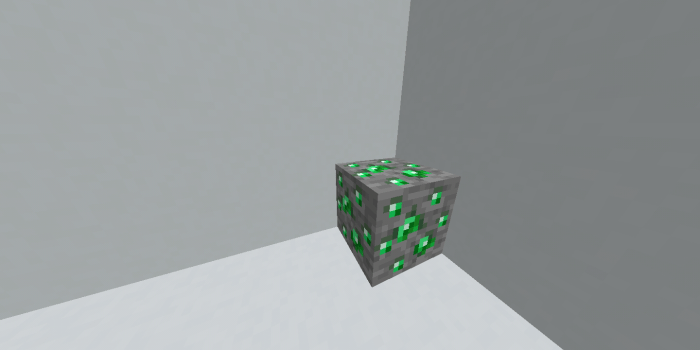 Pin
21w10a  Lapis Lazuli Ore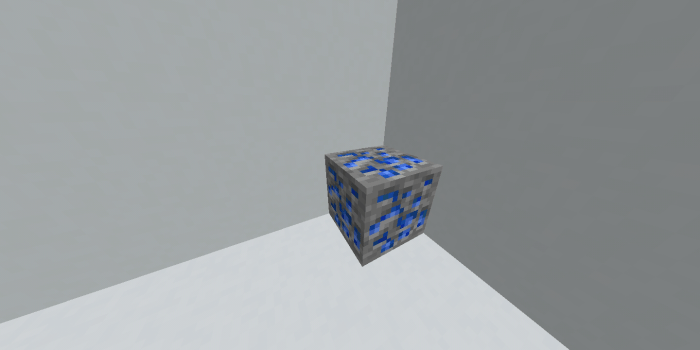 Pin
21w10a Gold Ore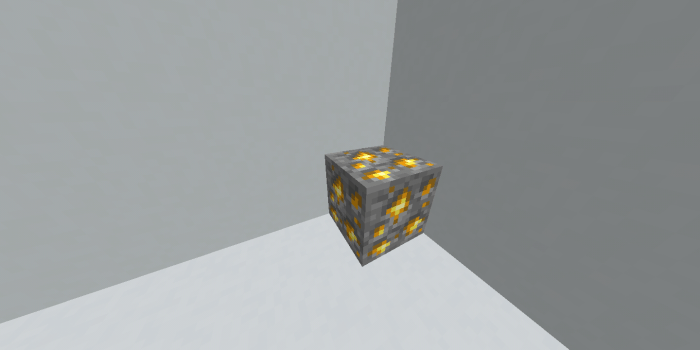 Pin
Change the texture of the ores to the 21w10a snapshot of the java edition, making it easier to differentiate them.
Downloads
Supported Minecraft versions