Minecraft Bedrock – a hoverboard from Back to the Future!
Hoverboard from the movie!
Feel like Marty McFly!
Travel faster with the hoverboard!
The future is here!
Lets ride!
See you in the future!
Great Scott!
The hoverboard was created with great precision in Blockbench.
 A hoverboard is faster than horses, but just like in the movie it can't swim
 This hoverboard is from Back to the Future movie.
– The hoverboard model is not open – source, so do not copy models – Hoverboard
 works on both PC and other playforms.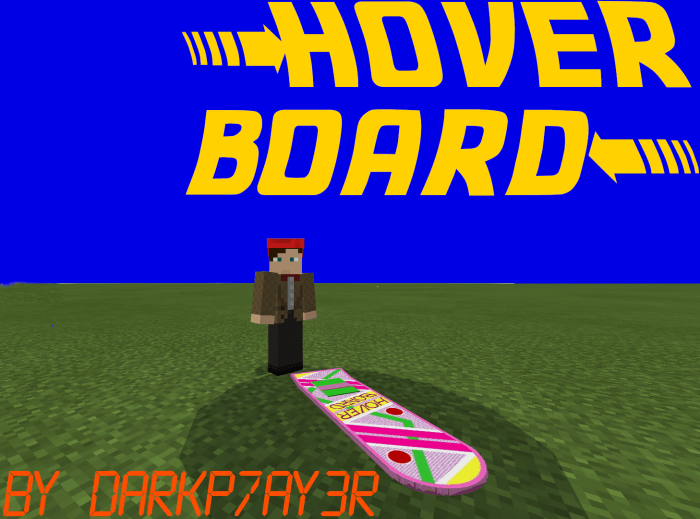 Pin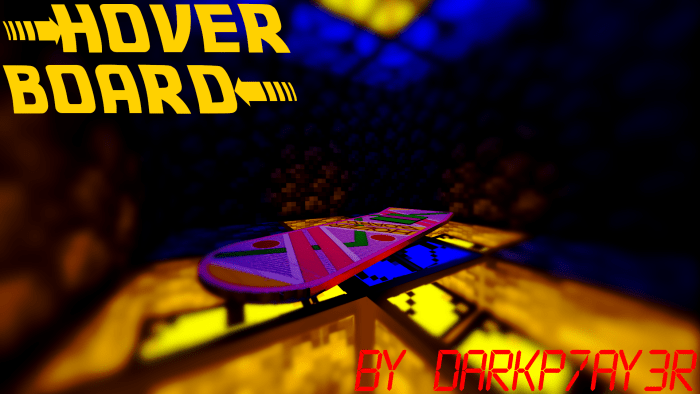 Pin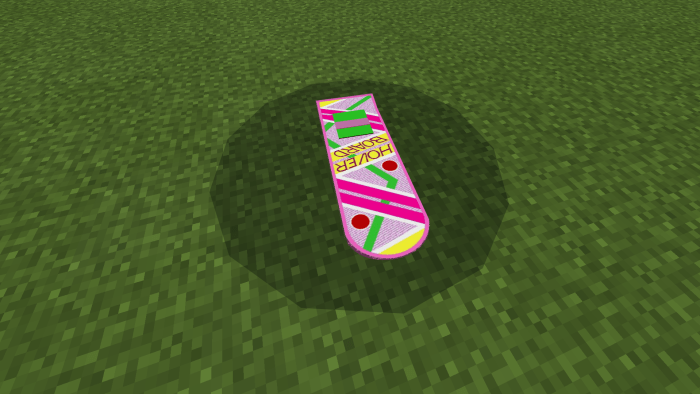 Pin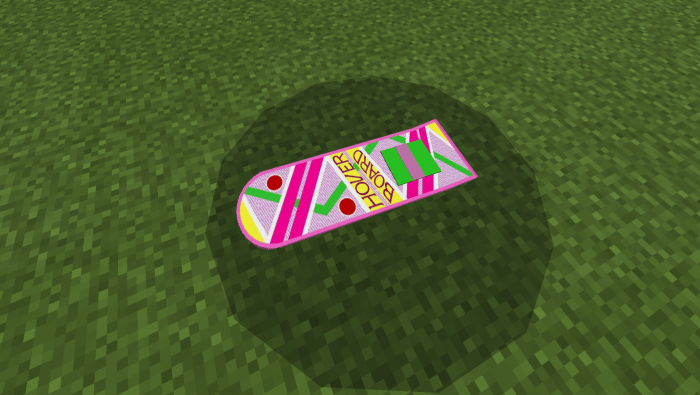 Pin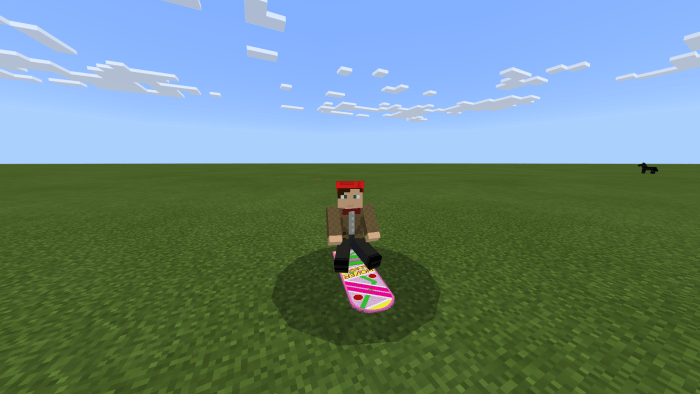 Pin
creator: Dark_P7aY3R
-fixes English translation
-fixed flickering textures
-more tests on mobile
Downloads