This skin pack Includes 9 skins based on users from the Charles Smp's second brigade in the grand army of Charles. The uniforms are based on 19th century military uniforms because that is how they are portrayed in most art created about the server. 
This pack includes 9 skins from the second brigade of the grand army of Charles. These skins are based on artworks that can be seen in the official discord server for the Charles SMP Discord (https://discord.gg/yUDK26VTkm).
Here is a photo of the pack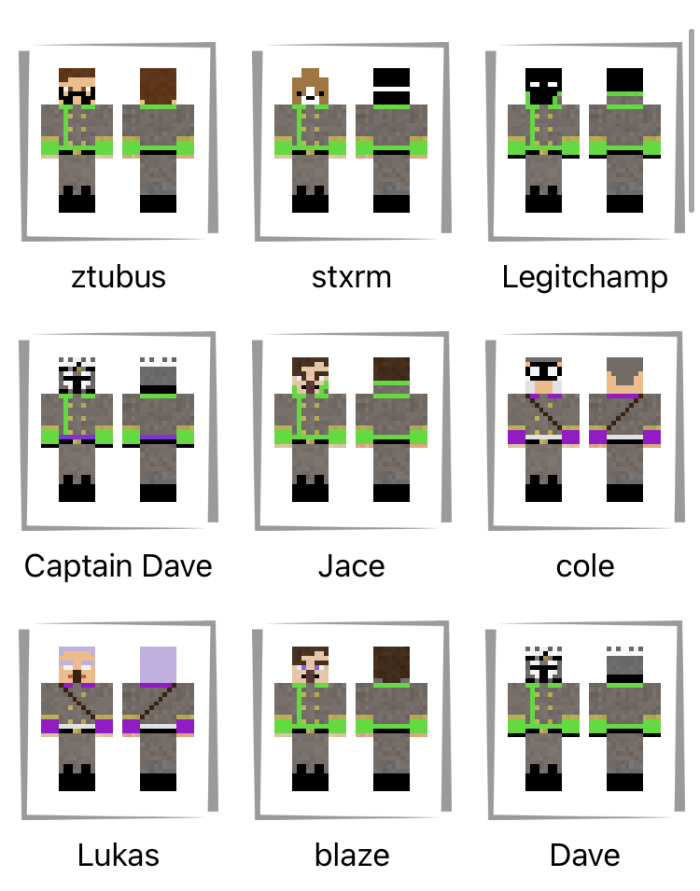 Pin
History of the second brigade 
During the UWP crisis of early season 8, the grand army of Charles was reformed and along with it the first brigade of infantry under captain Rodney. After the crisis ended relatively peacefully the UWP split up and the army was once again dissolved. What was once the UWP had now split up into various factions spread across the world. Not long after this however, unification theory would become mainstream and the republic would be born and along with it the grand army of Charles. Due to the fact that the former UWP members would be a part of this new military, a new brigade was formed to incorporate some of them. This would be the second brigade under captain Dave. The army itself would remain very quiet up until the secession movement of the luke empire. Once this happened the first and second brigades were called to action once again. 
What is the second brigade? 
The second brigade is simply the second infantry brigade in the grand army of Charles. It is mostly made up of people who were not part of Charlesonia during the uwp crisis but joined the army after unification.
in game screenshots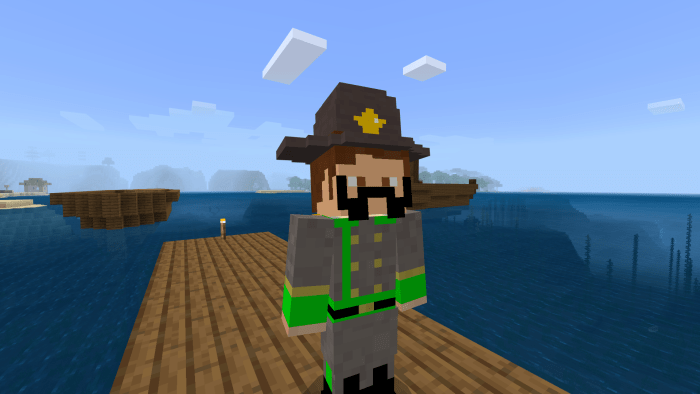 Pin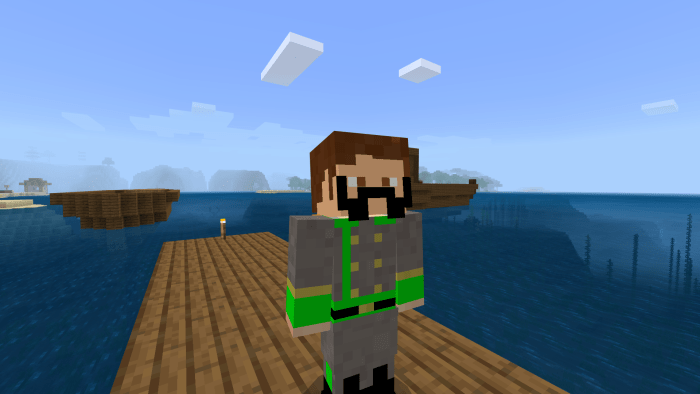 Pin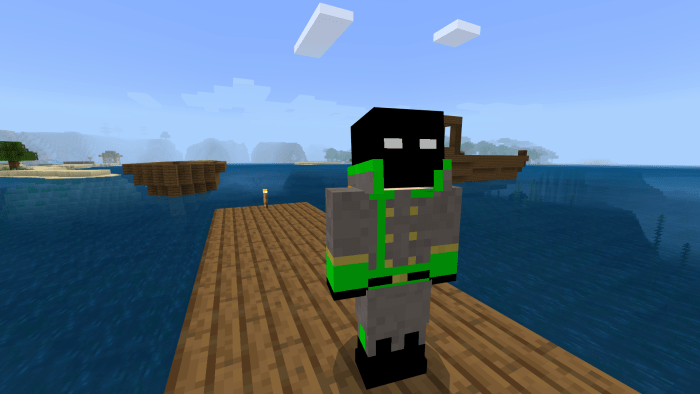 Pin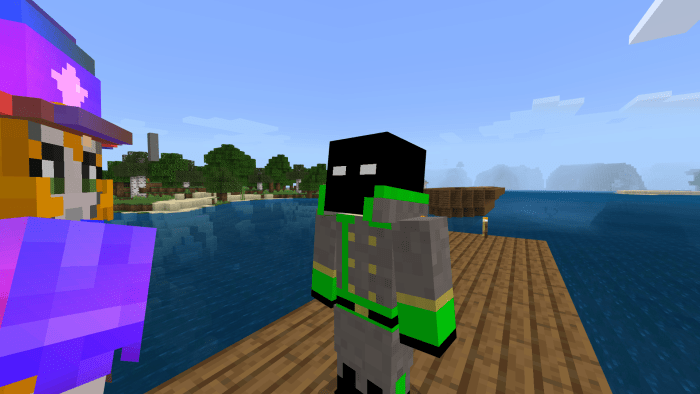 Pin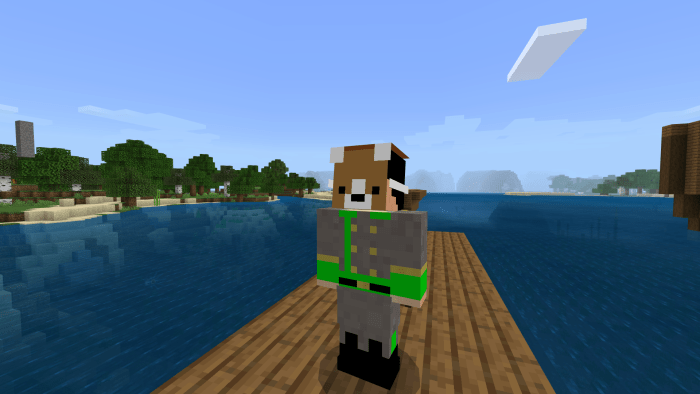 Pin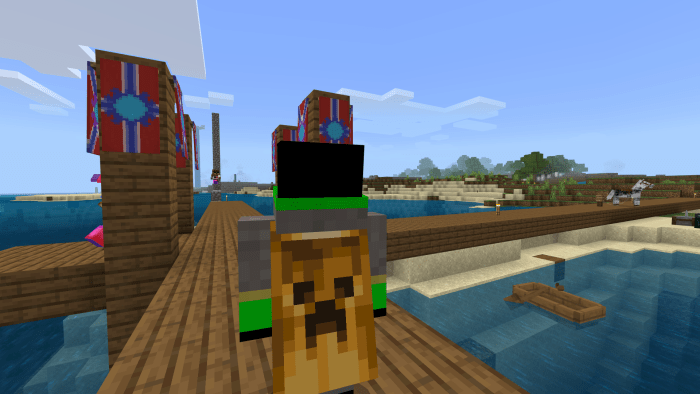 Pin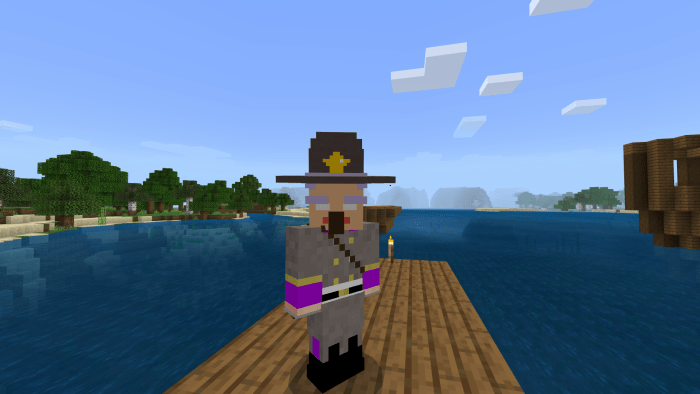 Pin

•included in game screenshots of several of the skins within the pack 
Fixed an issue with installation which made the process very difficult, it should be extremely simple now. 
Added an explanation as to what the second brigade is.
Downloads
Supported Minecraft versions