Do you ever wanted to live un a big mansion where you have almost everything? Now you can. In this house that is actually too big to live in. Enjoy!
You will spawn at the entrance and when you come in you will be amazed by the luxury of the persons who lived there. You will find a ballroom, dining room, 4 bedrooms, many books and even an library maze and so much more. You guys have to explore it all!! i dont know how long i worked on it but i can just tell you it was not in 2 hours haha
PS there are many corridors for the staff, you have to discover them
screens:
outside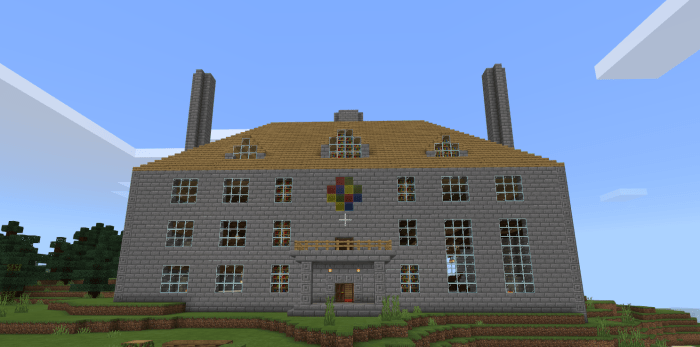 Pin
ball room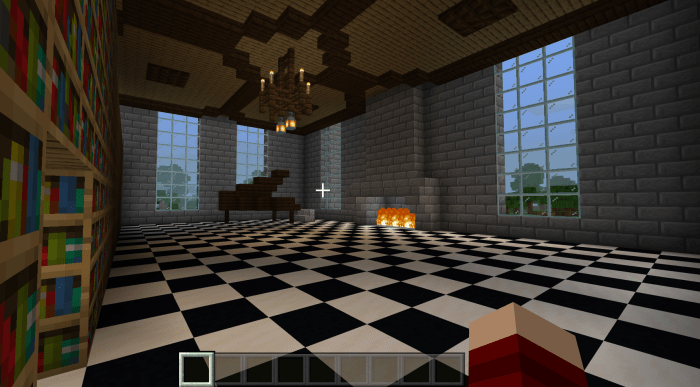 Pinboys bedroom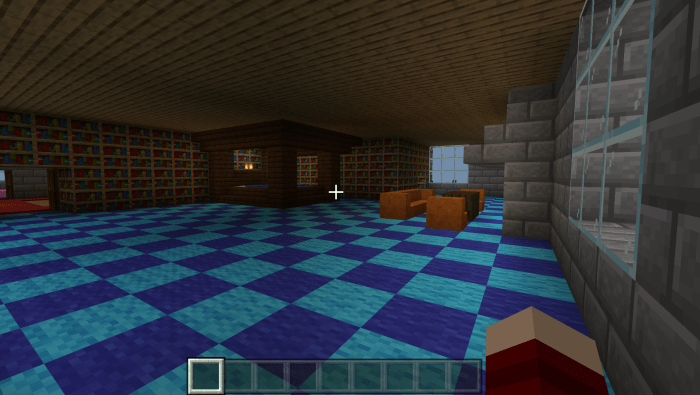 Pin
made a more detailed discription of the house 
added the link
added more photos so you can see just a little of the mansion
The discription is changed, nothing to worry about, so enjoy.
Downloads
Supported Minecraft versions