Hi i present to you my first release of Lance Ville. started at the peak of crisis in my country lockdown, strict rules and disasters. To fulfill my boredom i started this side project called Lance Ville. This is single biggest map I ever created, however its not the most detailed or the biggest city you ever seen but its a honest work and i enjoyed it.  Enjoy the fictional volcanic island at northern coast of Philippines called maharlika featuring skyscrapers, hotels, offices, sports facilities and many more. The island is divided between areas and districts like;
– the powerhouse of Lance Ville where the citizens are busy. the prime district contains MAHARLIKA International airport, Port of Maria, Marina, sports complex, hotels, apartments, offices, commercial spaces and etc.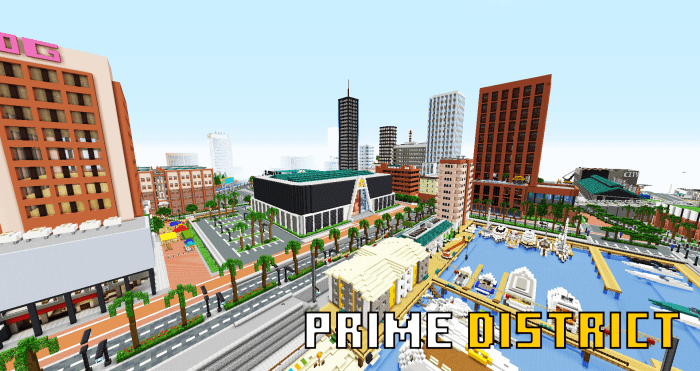 Pin
the heart of the city that controls the city. the legacy district contains the city hall, school, bank, fire and police station, museum, small mall, 2 small theme park, TV station, hotels apartments, offices, commercial spaces and etc.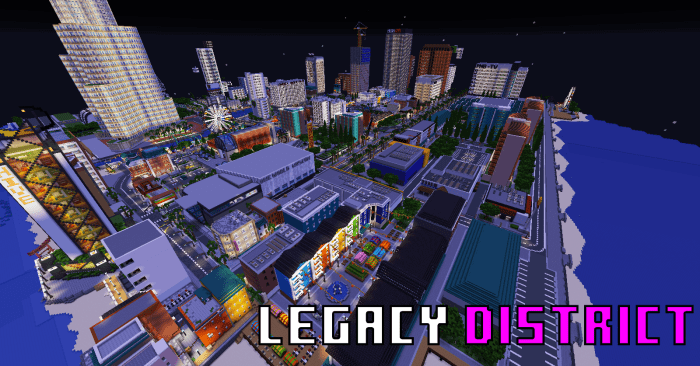 Pin
South peninsula district-
a small elongated peninsula the covers the southern part of island and contains semeru hill, financial buildings, offices and hotels, and the Phil-SA or Philippine space agency.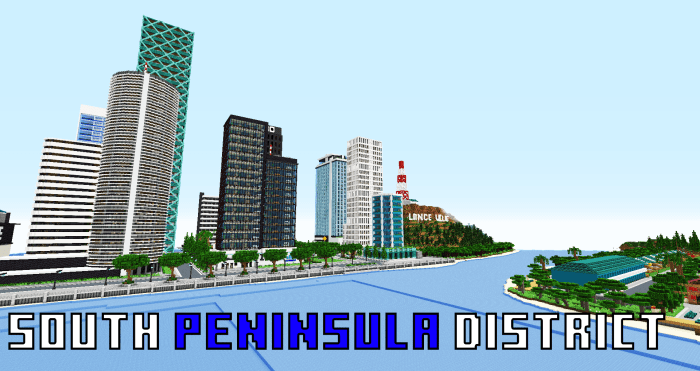 Pin
east grove forest reserve
– contains the important forest and animals that protected by the army. also contains two active volcano: Taal volcano the smallest one and MT Sinabung the highest peak of the island and also the most active.
Pin
–  There is a military base at the northeast of the island that contains air and naval base. also the military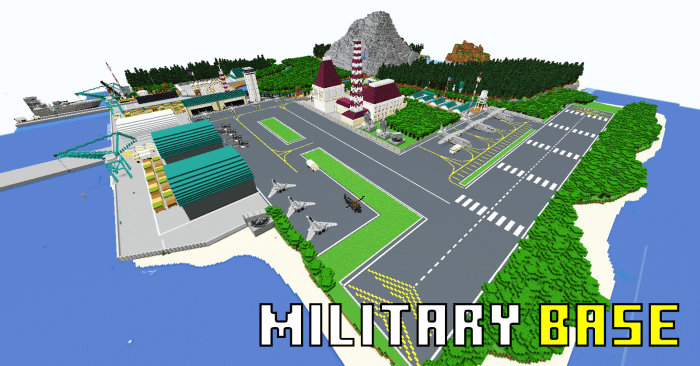 Pin
Lance Ville also contains landmarks like toblerone oblelisk, godzilla, and parks!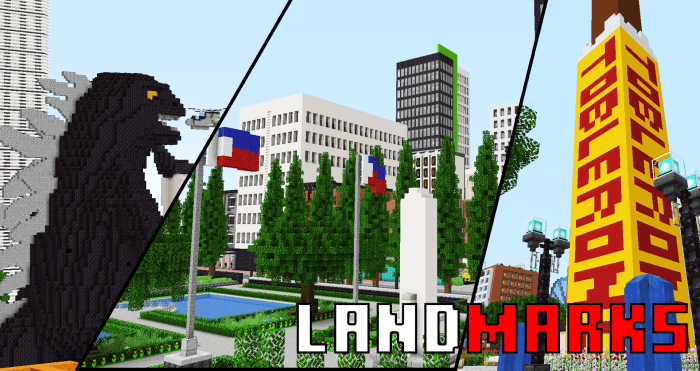 Pin
LEAVE A SUGGESTIONS 🙂
– leave a suggestion to improve the map also  the map is in early stages but you can still enjoy it. More updates soon so stay tune. 
warning!
this is map may contains lag  and crashes so minimize your settings to improve the gaming experience
resource pack required 
elingo's custom heads by Captain_Elingo
Installation
1. download the file
2.unzipped the file
3. cut and paste the file to minecraft world files
4. play and enjoy
Downloads
Supported Minecraft versions