Welcome to Murder Mystery
The action takes place in a castle. There are 3 Classes:
Innocents: Need to survive 5 minutes before he's caught by Murder! They can hide in houses, run to make gold for a bow or waiting.
Murder: Need to kill every player alive, need to be faster because the time is running out. 
Sheriff: With a bow and detective skills need to kill Murder, is a second option for Innocents to win. 
Created by xXFlaneXxPro 
u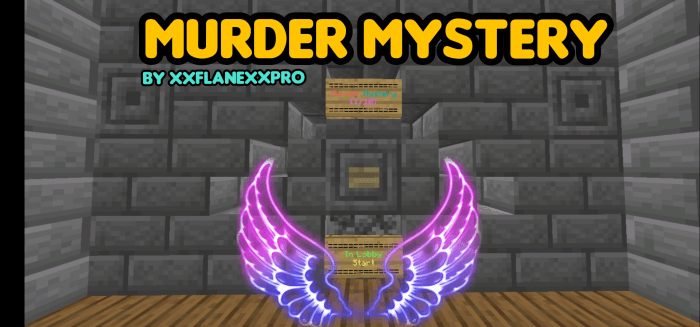 Pin
There are a system of players online! Minimum: 4 but u can play in less than 4 [Possible Bugs]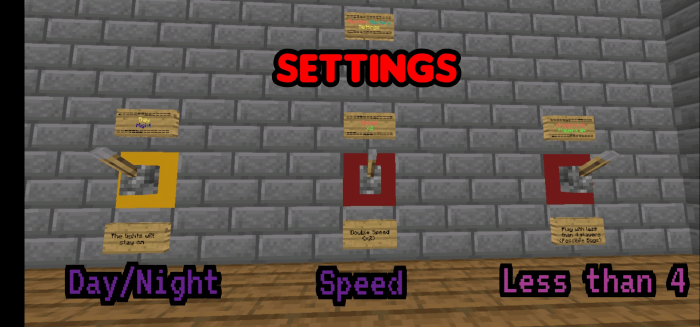 Pin
Settings Available 
You and rhe players (if you want) can unable/disable some settings, like day/night or speed.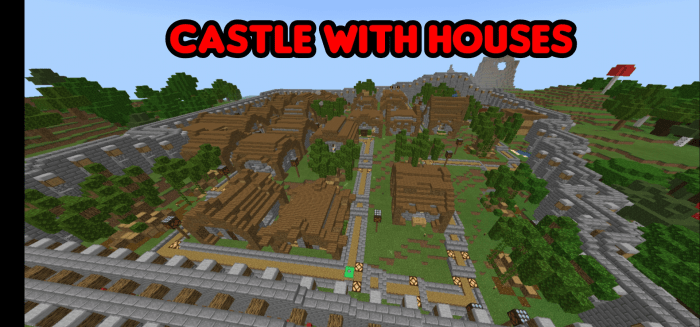 Pin
The map is not very huge and you have enough places where you can hide.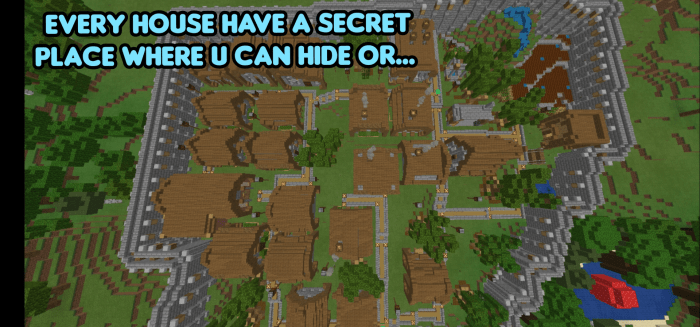 Pin
As you can see, every house have a place where you can hide from Murder, you can't imagine after download and see 🙂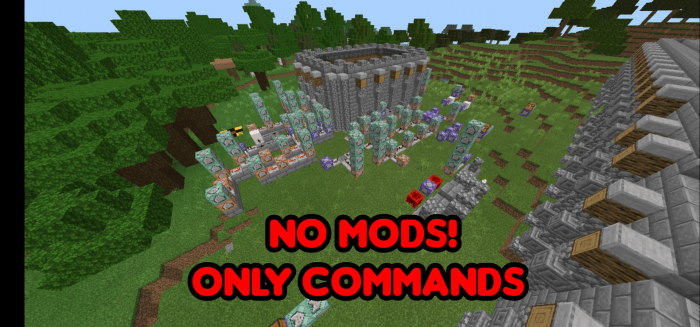 Pin
No Mods used, only the NameTag are hidden from the others for a good experience. Everything work on command blocks, i worked to be a nice gameplay.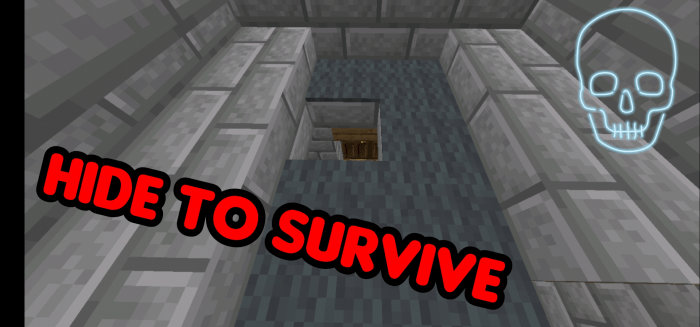 Pin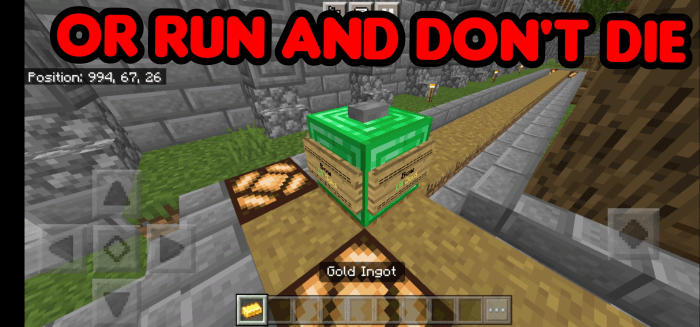 Pin
If you don't want to stay hidden, you can take golds from different places (about 30s for 3 gold) and when you got 10 Gold you can buy a bow to do justice alone!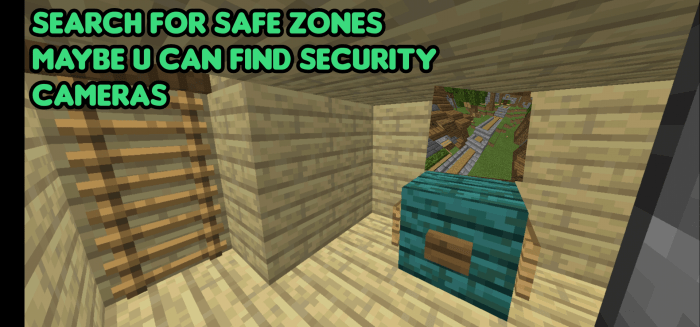 Pin
You can find randomly Security Cameras, but it's not always time safely to stay only there.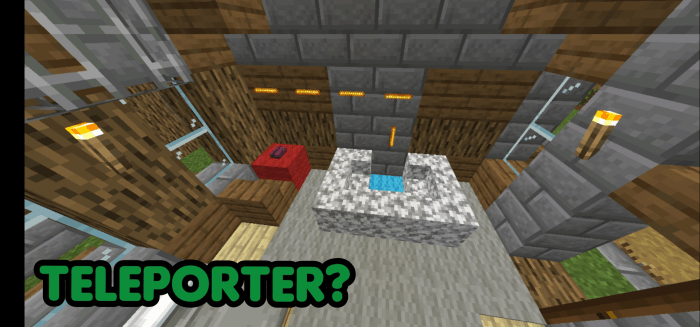 Pin
Or you can find a randomly teleporters, I'm not gonna tell you how is work. Stay there and press i think?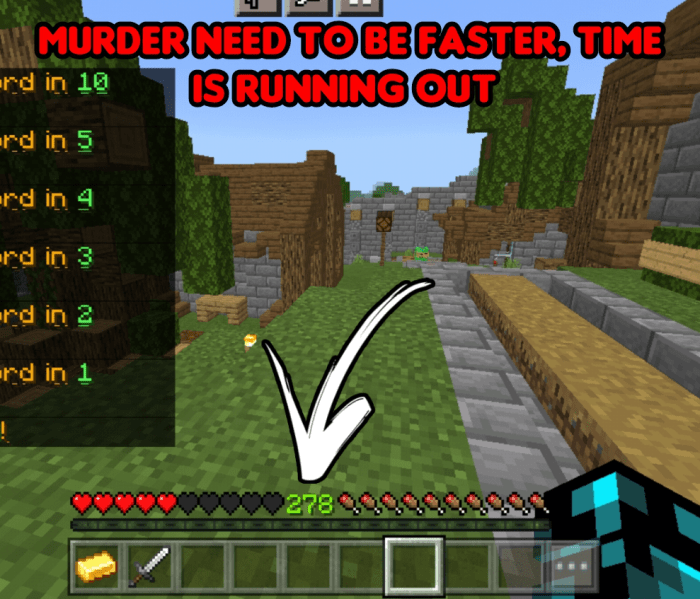 Pin
You have a timer for know how much time you have like Murder or Innocent. 
You can find buttons or chest what do something, if you don't know look for tips. And you can add me on xbox at friends xXFlaneXxPro 
Installation
Press Download 
Wait… 
Find where the file was downloaded 
Extract Him 
Move in games/com.mojan/minecraftWorlds
Enter in Minecraft 
Have Fun
Look the description first [Recommended] 
Downloads
Supported Minecraft versions
1.16
1.16.100
1.16.101
1.16.200
1.16.201
1.16.210 (beta)
1.16.220 (beta)