This is an amazing floating island survival map. You will start on a floating ship that will have many materials and survival kits as well as elytras and rockets to get around. You and 4 other friends can play on this great map.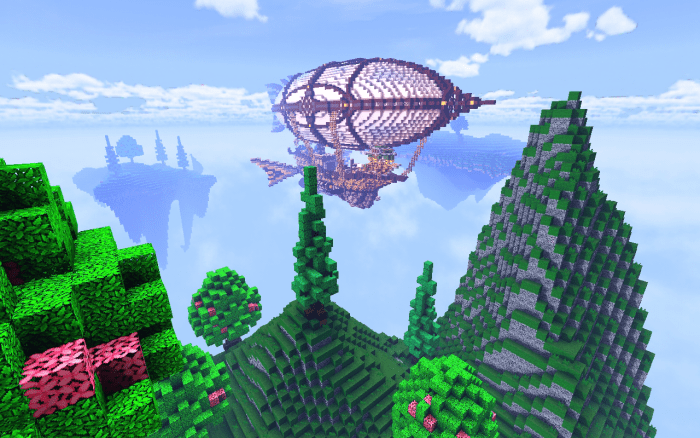 Pin
In this great survival map you will appear in a floating ship that has several important survival items.
You and 4 friends can embark on this great adventure of floating islands. You should check the chests at the beginning of the map. There will also be areas such as the waped forest modified with mountains of black stone and basalt.
Along with those areas of hell you will also find the crimson forest and other even more dangerous areas. There will also be the volcano area that has blocks of magma and black stone.
This map works on version 1.16.201 and later versions.
If you want to share the map in a social network, you must leave credits and the link of this page.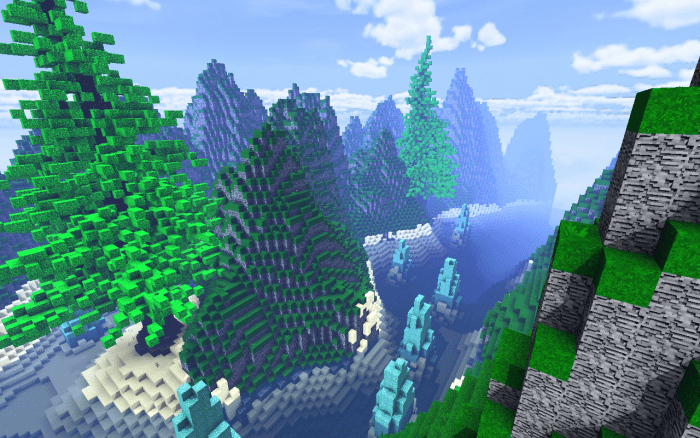 Pin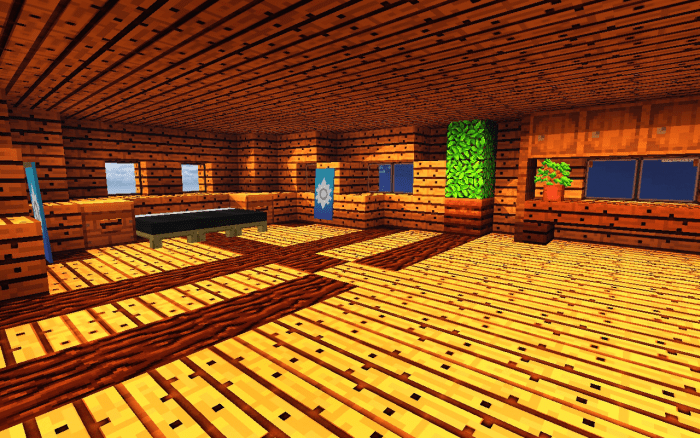 Pin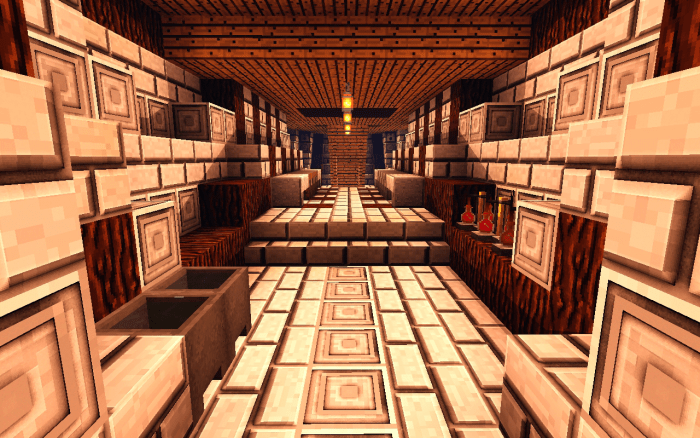 Pin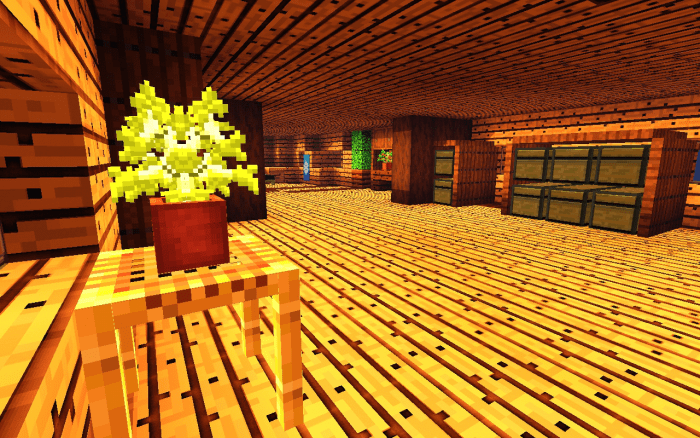 Pin
Pin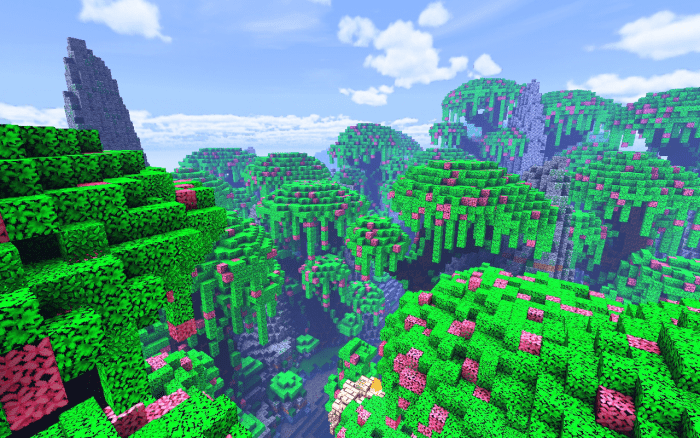 Pin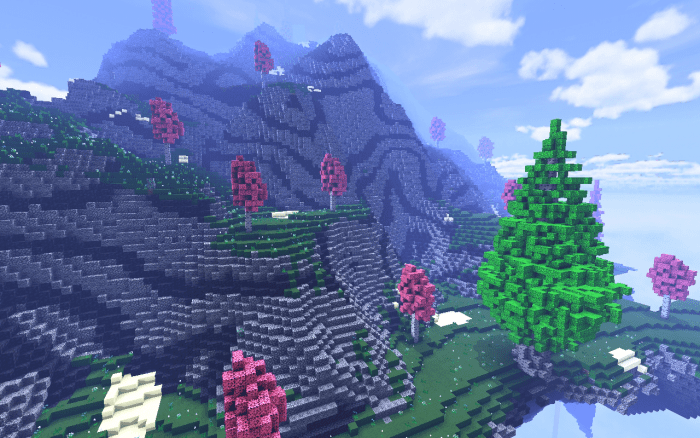 Pin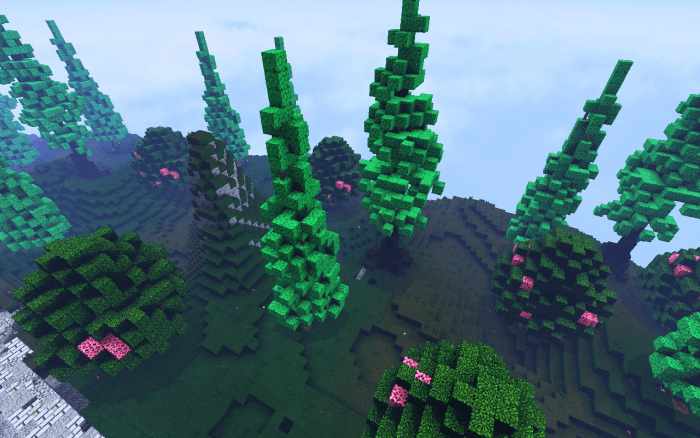 Pin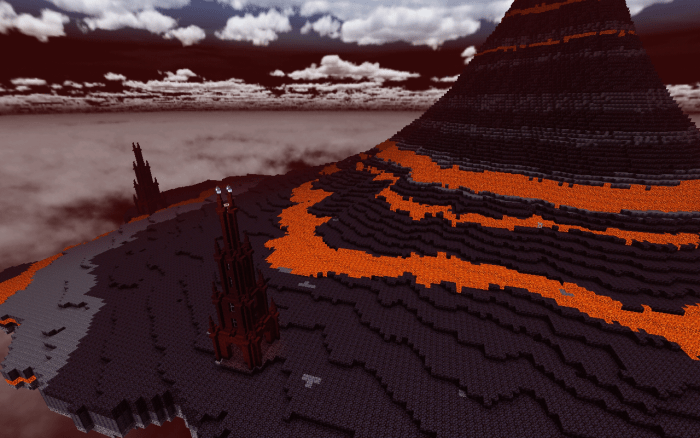 Pin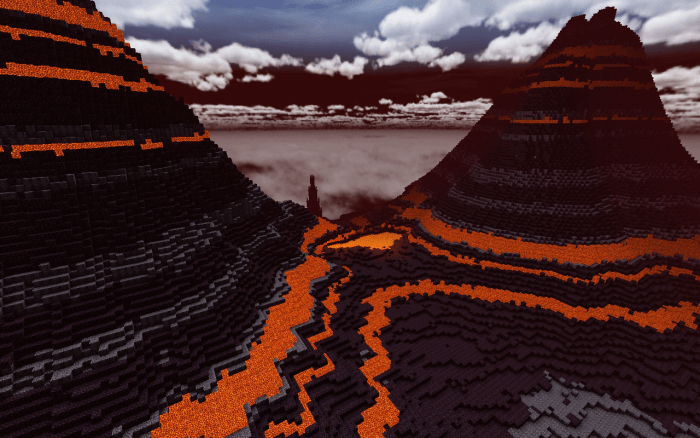 Pin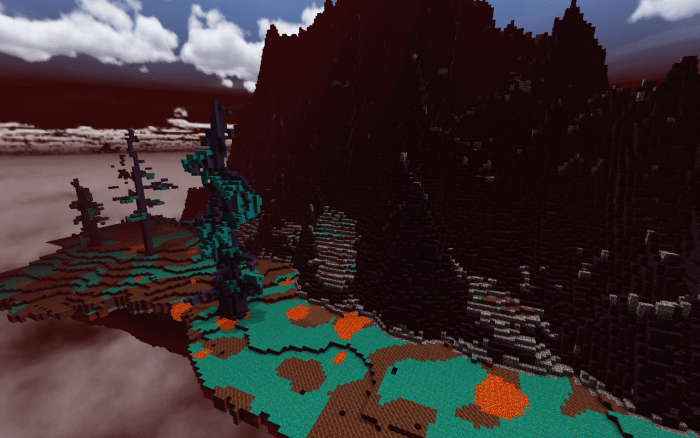 Pin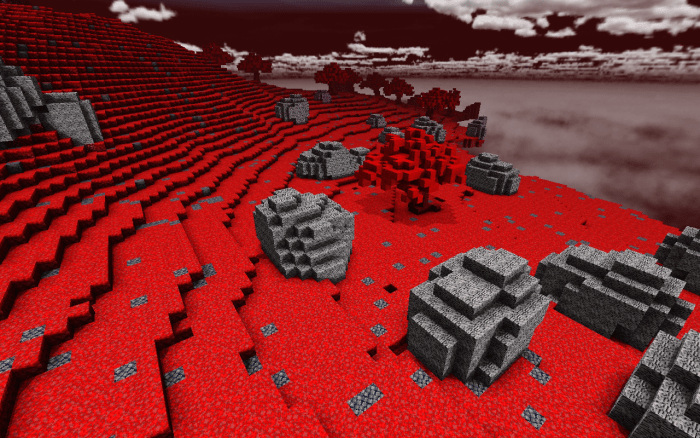 Pin
Downloads
Supported Minecraft versions