DISCLAIMER: SKYWARS, SKYBLOCK, OR SURVIVAL GAMES LOOT CHESTS ARE NOT INCLUDED IN THIS ADDON. (Go check outVastaplex'sChestGeneratoraddon for that)
With this addon, you can generate loot chests that are found in every naturally-generated structure in Minecraft. It makes use of the game's predefined loot tables and chest generation ability, and does not involve commands. Provided that you have knowledge of loot tables and editing NBT data, you can generate a chest with your own custom loot table with it, too.
How does it work?
First, install the addon (obviously) as you would with any other behavior pack, and enable it in your world(Activate Cheats must be enabled). To generate chests, give yourself aStructure Block by typing/give @s structure_block or/function chestloot/setup.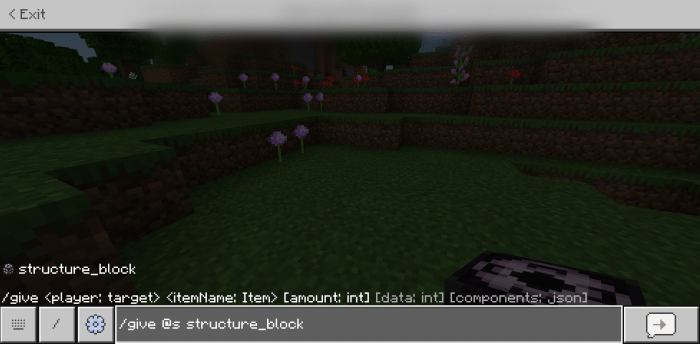 Pin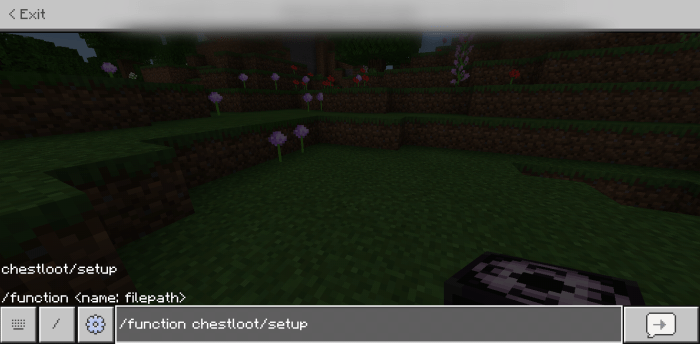 Pin
Next, place a block (it doesn't matter what block it is) on where you want your chest to be, then place the Structure block on top of it.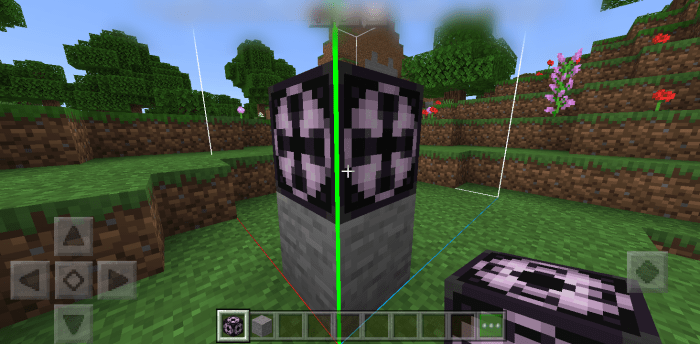 Pin
Type/function chestloot/help to choose from a list of loot chests. There are a total of42 in the addon, and which structure they are found in is self explanatory if you look at their names.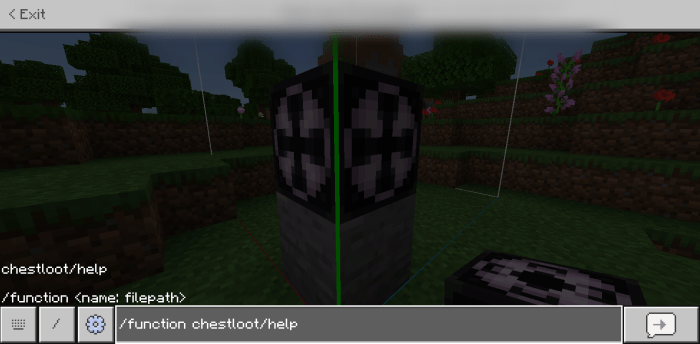 Pin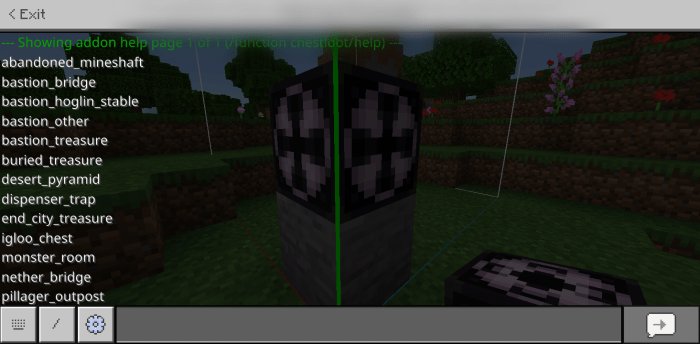 Pin
Next, set the Structure Block toLoad Mode and type the name of your chosen loot chest(it is important that you set the Structure Block toLoad Mode before typing in the name, due to a game bug that may require you to reinstall the addon). Here, I have chosenend_city_treasure, a chest found in End Cities.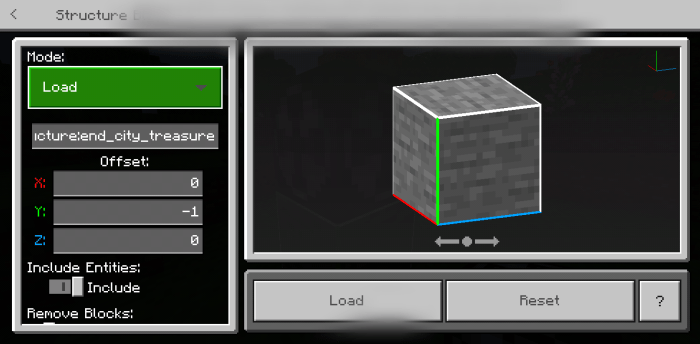 Pin
Finally, click theLoad button. The block you placed the Structure Block on should be replaced by a chest containing the loot. If you know how to mess around with Structure Blocks, you can use them to rotate the chests or even place them in another position other than under it.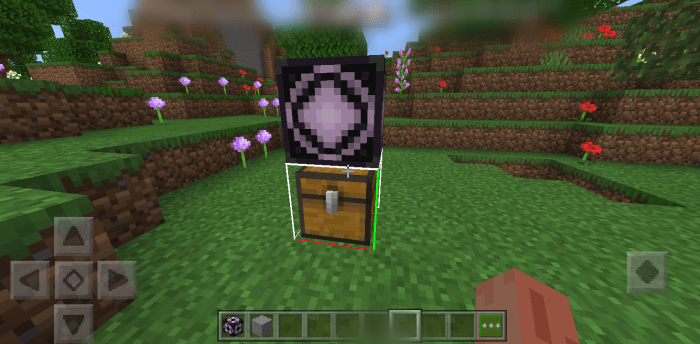 Pin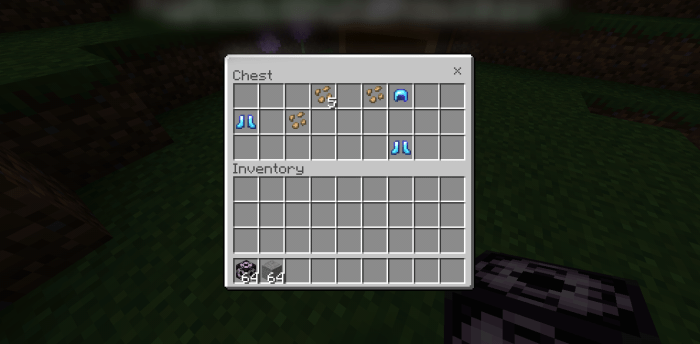 Pin
Known Limitation
Due to MCPE-72432 being fixed prior to Beta 1.16.210.53 and latest release version 1.16.210.05 (see changelog for short explanation here), a bug regarding loot generation in chests, generating a chest in the same position multiple times will not change its contents (but it works in previous versions before 1.16.210). This limitation prevents it from being a viable loot generator for custom Skywars or Survival Games maps